Thomas Sanders Wine Photography
photographywine
January 25, 2013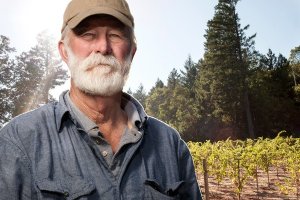 I love photographing the heavenly vineyards and the soulful people of the wine industry. I do not think there is a better office for the day then to be on a winery.
I approach my portraits and landscapes with a raw and real grace, focusing on the external and internal of the individual and the land.
Partial Winery Client List (to see other clients, please click tomsandersphoto.com):
Artezin Wines
BBDO New york
Bedrock Winery
Chapin Family Wines
Chase Family Cellars
Doffo Winery
Dry Creek Vineyards
The Hess Collection
Kokomo Winery
Moraga Vineyards
Random House
Robert Biale Vineyards
Robert Renzoni Winery
Saatchi and Saatchi
Sage Software
Smith-Madrone Winery
Wilson Winery
ZAP
Map
User reviews
There are no user reviews for this listing.