What's more fun, investing in more tech stock or investing in luscious wine.... easy answer.... WINE!!!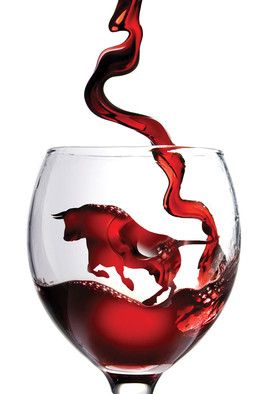 The alluring prospect of physically tasting one's investment just about outweighs most anything for me. Here is a key thing to think about…. the available quantity of fine wines continues to shrink day by day, and as history has revealed, in a weak or strong economy, people will continue to drink!
Fine wine is an art, a delicious, consumable, piece of art. A work of art that is worthy of enjoyment by your intimate friends and yourself. Or perhaps wine is a work of art that is worthy of cashing in for a sizable monetary investment gain.
If what you are looking for is wine as a tradable commodity, then what type of collector are you? How do you go about collecting? How do you begin? Here is where the practical collector meets the technical collector.
Practical Casual Collector ⎯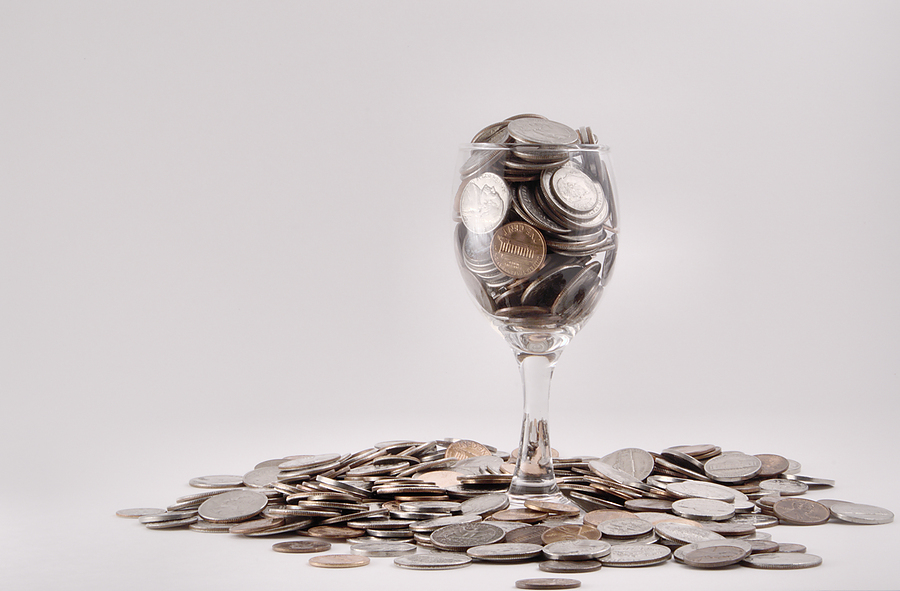 these are the collectors who learn about wine through friends, through weekend trips to various wine countries, and then, as years pass, realize that they love wine; the palate has matured and one's enjoyment has therefore become more refined. The majority of collectors are practical, casual collectors ⎯ fantastic! But where does one go from here?Understanding the class of wines is of foremost importance, so here come the "IGWs," defined as investment grade wines. The best place to start is by honing in on what type of wines are investment grade wines. Hint: Bordeauxs and California cult wines are the most in-demand wines for financial return.
...