Last weekend hundreds of wine lovers attended Fenestra Winery's Chocolate and Cabernet event. Fenestra Winery is located in the Livermore Valley, which is an easy 45 minute drive from most Bay Area locations.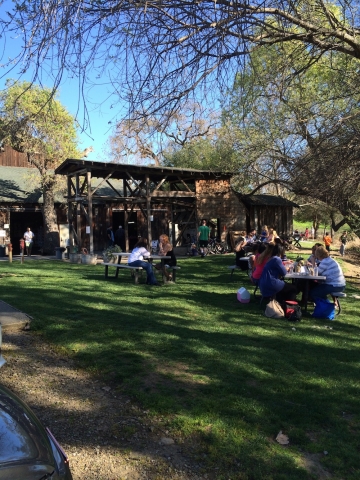 Fenestra winery was founded in 1976, and has helped lead the renaissance of the boutique winery explosion in this nearby wine region. In fact when Fenestra was established, there were only five Livermore Valley wineries and now some 39 years later there are over fifty wineries. Yes, the Livermore Valley has again become how it was once known during the turn of the century: a premier wine country destination.
Many of the attendees spent the entire afternoon sipping and tasting over 20 different wine offerings while sampling various small savory and sweet chocolate dishes. If you have not visited the Livermore Valley, you may want to plan a weekend or two to rediscover California's original wine country. Make sure to visit Fenestra Winery when you do and if you like to picnic then Fenestra winery offers a relaxed and beautiful family-friendly environment.
This Sunday "get your chocolate on" at the SF Chocolate Salon at Fort Mason Pavilion.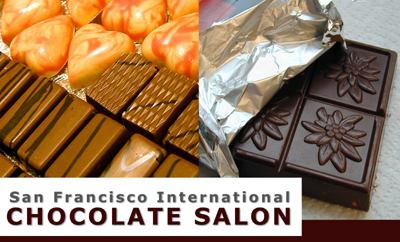 The event is from 10 am to 6 pm and features⎯you guessed it!⎯ chocolate, and an assortment of fine wines. So give yourselves a treat by spending a part of your Sunday day off at the Ninth Annual San Francisco Chocolate Salon.
Need a pick me up after a long day of work this coming Monday? Well make plans to attend the amazing IPOB (In Search of Balance) wine event to be held at the beautiful Metreon Complex in San Francisco. Thirty-three amazing wineries and delicious small bites from some of the best SF restaurants will be the stars of the show. SignatureWines.com has a limited amount of specially priced tickets for you. First come first serve, Go here to get these tickets while they last: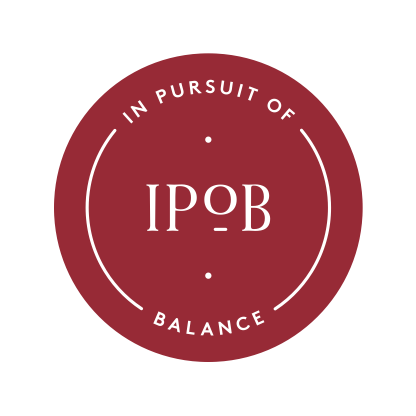 ...