Featured Article Sponsored by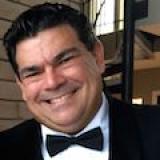 BBQ season is here and the living is tasty. BBQ menus run the gamut from Hot dogs and Hamburgers to sophisticated dry rubs and other culinary grilled delights. In order to find the best wines to pair with your BBQ, first decide what you're grilling..
Let's look at some BBQ quick and easy's Hot dogs and Hamburgers. Instead of beer for the Hot Dogs try a Dry Sparking wine. Remember Brut is the driest or less sweet of all the sparkling wines. Brut wines are also the lowest calories. An eight ounce serving of Brut is only 130 calories which is equal of less than your typical beer. One excellent go to Brut is Livermore Valley's Wente 2009 Brut. You can order this wine direct from the winery at https://www.wentevineyards.com/wines/2009-brut. Why not try this for a change of pace at your next BBQ?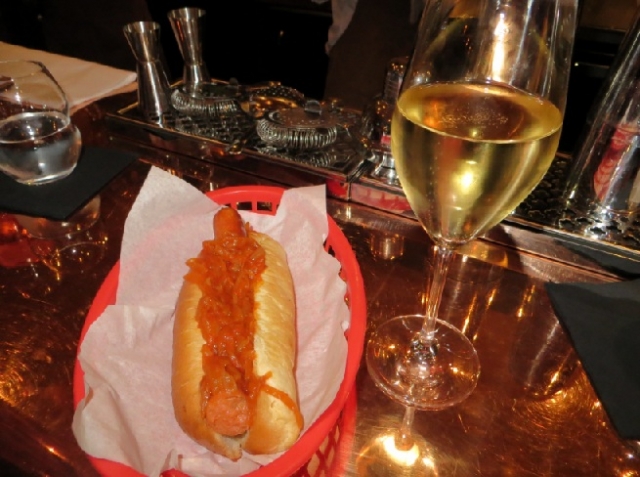 Planning on BBQing something spicy? Pair these spicy and hot meals with a chilled riesling. The dry but subtle sweetness cuts the heat and amplifies the flavors of these dishes. Rieslings are also well suited for a wide variety of other foods. Here is a very good Riesling to add to your shopping list, http://store.storrswine.com/2012-viento-vineyard-dry-white-riesling-p170.aspx.
Finding a versatile red wine to go with your BBQ can be challenging but have no fear, SignatureWines.com is excited to share one of the best red blend wines for your All-American BBQ. Fenestra Winery's True Red ,a non vintage red blend, goes amazingly well with a wide variety of foods ranging from wood fired pizzas to grilled hamburgers. Stock up on this wine here: http://store.fenestrawinery.com/product?productid=99DF11C0-164B-4657-924C-616E1B368BFD

Some of my other favorite red varietal wines for the BBQ are Zinfandels, Petite Syrah and Cabernet Sauvignon. Zinfandels pair nicely with a wide range of grilled meats. Zinfandels and their fruit forward Jammy flavors compliment those smoky beef ribs and tri-tips. While I prefer Petite Syrah with BBQ pork and especially baby back pork ribs. The Petite Syrah flavors of subtle blueberry, chocolate, plum and black pepper play nicely with the savory and sweet smokiness found in pork ribs.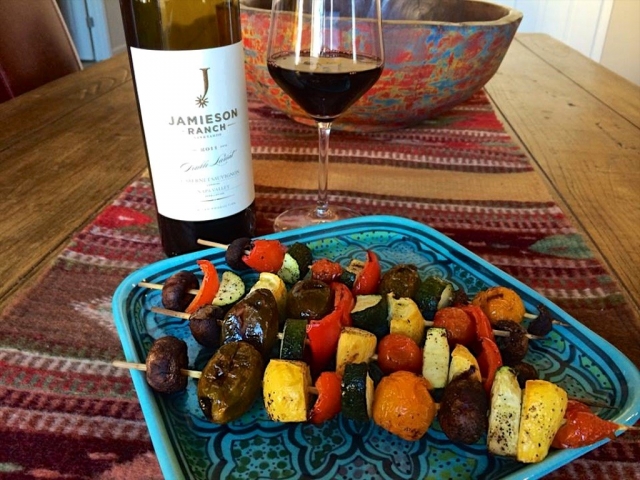 Finally, if you are looking to BBQ succulent steaks that demand and great Napa Cabernet Sauvignon look for Jamieson Ranch's Double Lariat.. This is a superb wine that will have your taste buds cheering for more. This marvelous wine won't break the bank either and why not celebrate with your friends and family over the succulent New York steaks. Order your Cabernet Sauvignon here: http://www.jamiesonranchvineyards.com/products/detail/2014-jamieson-ranch-vineyards-napa-valley-double-lariat-cabernet-sauvignon
Do you have any favorite wines that you like with your BBQ favorites? Please share in the comment section below. Remember it is OK to keep your red wine on ice when BBQing outside, do not let your red wines get cooked. Enjoy!