Here are some spectacular Wine Events we are pleased to mention for this weekend!
Looking for a "high touch" wine and food celebration? Check out the Eight Annual Pebble Beach Food and Wine Festival! The Pebble Beach Food & Wine Fest is the premier West Coast epicurean lifestyle event, matching 250 acclaimed wineries with 75 celebrity chefs in order to create a hedonistic four-day destination on one of the most picturesque strips of coastline in the world.

Throughout the weekend you'll have access to the very pinnacle of culinary and winery talent at wine tastings, cooking demos, and you will be sure to find some of the most exclusive, unique dining opportunities in the world. Check out http://www.pbfw.com for all the details.
Simply in the mood to Sip and Savor in the City by the Bay? Check out San Francisco Vintner's Market this weekend. The SF Vintner's market is a wine tasting and buying event located at Fort Mason Center in San Francisco. Up to 200 wineries from Napa Valley, Sonoma County, Paso Robles, San Luis Obispo, Santa Barbara, Russian River Valley and beyond will be pouring their favorite wines, including new releases, special collections and hard to find vintages that will be available for you to taste and buy. No more racking your brain trying to remember the name of that great wine, or wasting time trying to actually find a place that sells it.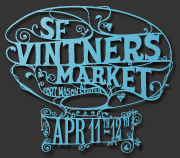 At the San Francisco Vintners Market you'll be able to "try and buy." For more information go to: http://www.sfvintnersmarket.com.
Looking for something a bit more cozy? Take a Sunday Drive to experience the wonderful Pinot Noir wines and hospitality from Bargetto Winery and get your tickets to their Pinot and Paella Party this Sunday, April 12th. Hurry for this one because it will be a Sell Out! http://bargetto.com/blog/event/bargetto-winery-presents-pinot-and-paella/?instance_id=440
Too busy this weekend doing a Tango with the Taxman?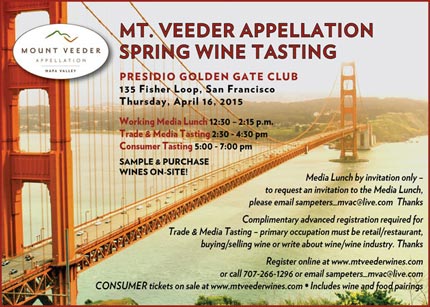 Plan on attending the Mt. Veeder Spring Wine Tasting in San Francisco on Thursday April 16th, from 5 pm to 7 pm. The ultimate in a Wine Tasting Happy Hour. Explore the offerings of 28 different wineries from Mt. Veeder. The Mt. Vedeer appellation is the only one of the five Napa Valley hillside appellations that adjoins the cool Carneros district. Get your specially priced tickets to this fabulous wine tasting event here now: https://www.eventbrite.com/e/mt-veeder-spring-wine-tasting-in-san-francisco-tickets-16420218315?ref=ecal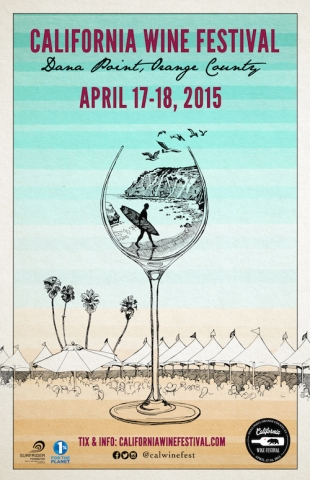 ...