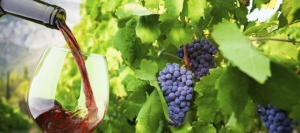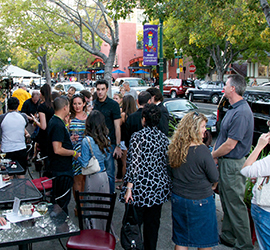 Wine Events of past, present and future are noted here for your amusement, edification and to stir up your attendance. This past week the Winter Campbell Wine walk was enjoyed by a sell out crowd of happy and hip millennial-and-up wine enthusiasts. The mild weather seemed more like spring than winter and music , laughter and good spirits filled downtown Campbell.
Campbell's downtown has bloomed with novel boutique shops, upscale and modern restaurants ranging from small family-run businesses to national brand-name stores. Amongst these shops you will find some of the finest wines from Northern California that were enjoyed by those who attended.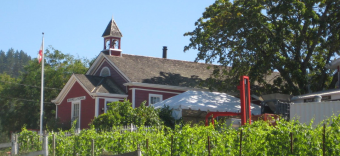 Most notable of them were Burrell School, a fabulous Santa Cruz Mountain winery located on the summit of Highway 17. Fenestra Winery from the Livermore Valley poured a magnificent Syrah. Light Heart Cellars, from Santa Clara County, offered a delicious white varietal called Colombard. Roudon-Smith Winery and Cooper-Garrod Winery offered award-winning wines that were hosted by their wine makers and vintners.
Their passion and commitment is express through the artistry of their wines. Sarah's Vineyard and Martin Ranch poured lovely well-crafted wines as well. Yes, it was a lovely wine walk enjoyed by all who attended and sipped great wines and savored amuse-bouche nibbles. If you missed this wonderful wine event, don't fret, there will be another Campbell wine walk early this fall.
Looking for something to do this weekend? Would you like to make last minute plans to attend a Valentine's Day function? Consider visiting Napa and attending Meritage Resorts' Masters and Makers weekend. Go for the whole weekend or simply attend one of the events offered throughout this Valentine and President's day weekend.
...