Leslie Lang
FunnyGirl123
August 04, 2012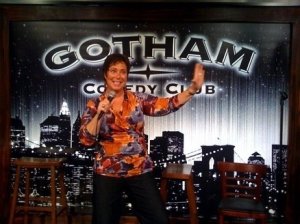 Sassy, classy, flirty and fun!

I'm a recovering workaholic... I'm a recovering perfectionist... I'm a breast cancer survivor... I'm an artist... I'm an optimist... I'm an exercise enthusiast... I'm your "Sister-in-Raw!" I'm open to the possibilities! I'm a big flirt but I'm ready for real love... I'm a residential Realtor by day and stand-up comedian by night... I'm crazy and fun! What else do you want to know? Just ask!
Map
User reviews
There are no user reviews for this listing.