On May 4th, 2015, a young mother and her 14-month-old daughter died and their loved ones, family and friends, as well as the local community and many beyond are now suffering from this senseless tragedy. A tragedy, that in hindsight should never have occurred, and could have been prevented, if, somewhere in this chain of events, a right choice had been made.
Please don't drink and drive. This plea has been repeated countless times. And yet, many times the right choice is not made and awful tragedies ensue, leaving lives scarred forever more.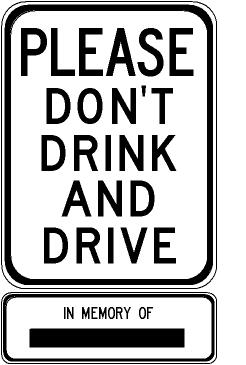 Balancing personal responsibility while providing fail-safe measures to assist people whose better judgment has been impaired by intoxication and who nonetheless proceed to make decisions that most likely will imperil themselves and others, obliges all of us to explore new ways to prevent such tragic results.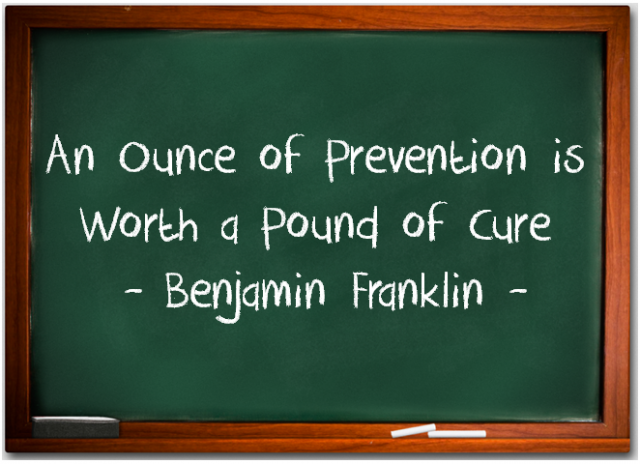 In writing this difficult article, I can hear the voice of my grandmother saying: " An ounce of prevention is worth a pound of cure." This might be an old adage, but it nonetheless wisely invites all of us to consider "fail-safes" and search for novel ways to prevent the "Crash."
One solution is to plan ahead: Before attendees purchase their wine-event tickets, or at the event itself, attendees might be provided lists of transportation services that specialize in providing safe and sober transportation services.
One such service that we have used is called Redcap. Redcap is an innovative company that melds today's modern technology to the provision of personalized transportation services. To learn more about this service go to myredcap.com and see: http://pages.myredcap.com/what-is-redcap/
I cannot help wondering if the allegedly impaired driver had known about this service⎯before turning on his ignition and proceeding to ruin so many lives, including his own ⎯that the tragic chain of events that ensued could have been avoided.
My recent experience of using Redcap for my own out-on-the-town excursion freed me from having to worry because I knew that I would have the comfort and security of being driven in my own car by a vetted, punctual, pleasant, and insured driver. The reservation process was very convenient and the overall experience was terrific. So I guess the motto is: "Plan Ahead."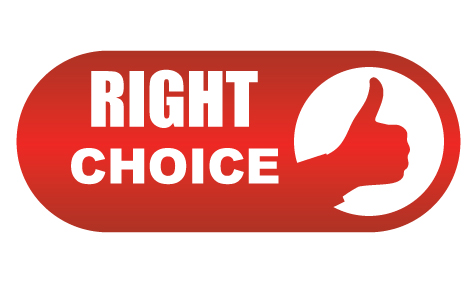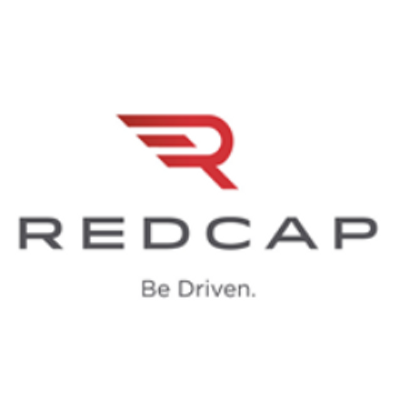 For the purpose of bringing improved awareness with the hope of preventing these kind of tragedies from occurring again, SignatureWines.com has created a gofundme.com/endduitragedies campaign to support a pilot program that may assist people to make the right choice. Please help support this endeavor.
SignatureWines.com community members can register with Redcap at no charge at:
http://myredcap.com/signaturewines. If you register through this link you will receive $25.00 off your first ride and a special hourly rate. Using Redcap or other services is definitely the right choice.