Recently, a "mystery" shopper was set loose upon a Bay Area wine country with $1200.00 to spend on wine from the various winery tasting rooms. The shopper could only buy wine if they were asked by the tasting room staff to purchase. After a weekend of many winery tasting rooms only $200.00 of $1200.00 was spent.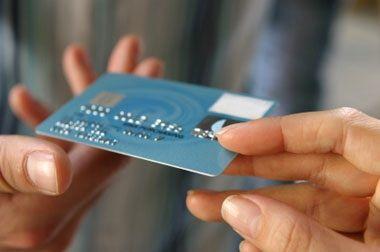 Do you expect to purchase wine at each of the winery tasting rooms that you visit? Do you expect to be asked to purchase wine or would that turn you off? The art of the "ask" seems to me to be essential for a successful tasting room. Regardless of all the wine tasting etiquette rules, which we list later in another article, the tasting room is the primary direct-to-wine consumer outlet.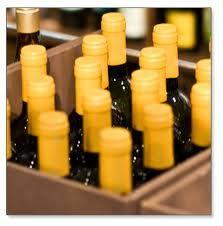 The tasting room supplies the wine lover and adventurer a place to experience the winery's wines, hospitality and story. And who doesn't love a good story. Wine lovers use review sites to share their experiences and to read about the experiences of others. Thus, the tasting room becomes the single most important sales and marketing direct-to-wine lover opportunity that a winery possesses. I appreciate it when the hospitality staff invites me to purchase or to join their wine club. And yet in my experience I am surprised how many winery tasting room staff fail to not only ask me to purchase their wine but fail to even mention their wine club.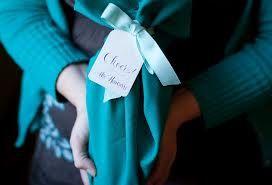 I understand the reluctance of some people to want to avoid being pushy, however I would encourage winery owners to attempt to measure their success in selling wine to their guests. Wine lovers come to the tasting room for the experience and to purchase wine because of the relationship they form with the winery. When a guest visits a winery they are looking for wine to purchase. The question is will they purchase from your tasting room or the winery down the road? And in my opinion, if you and the tasting room staff have entertained your guests, simply ask for the wine order, and you will in most cases obtain a sale. A sale in your tasting room is a win-win for you and the guest.