Last Friday night 2/20/2015 more than fifty-plus marquee wineries assembled and showcased well over 100 Petite Sirah wines in Alameda, California at the Rockwall winery. This well-attended event celebrated the deep-colored wine known for its bold round full-bodied structure and relatively high tannin levels that allow Petite Sirah to age so very well.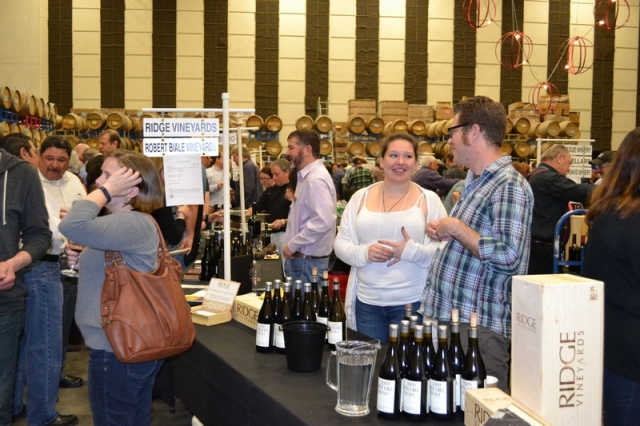 A well-balanced Petite Sirah exhibits deep blackberry, blueberry, and plum-like fruit flavors as well as spice and licorice notes. This is a varietal that pairs extremely well with big hardy dishes such as beef, pork and other big game as well as braised and grilled meats. The evening was very well attended and all the laughter and happiness made the wine and food offerings that much more memorable. For information on upcoming events featuring Petite Sirah check back here, or visit: http://www.psiloveyou.org.
Next weekend, take a Saturday or Sunday afternoon to enjoy the hospitality of Fenestra Winery's Chocolate and Cabernet event. Fenestra winery is one of the very best places to enjoy a picnic with your friends and family.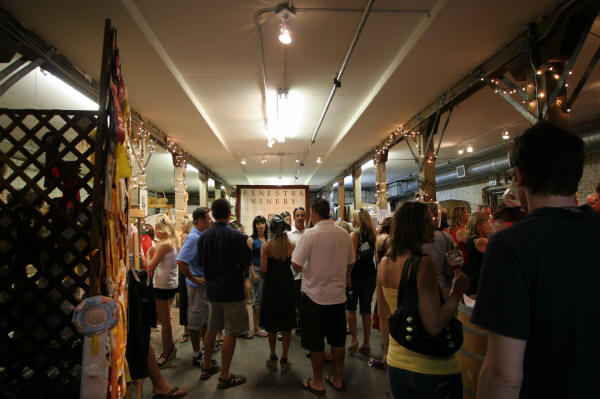 This event features savory and sweet chocolate dishes paired with Fenestra's high quality wines. Recipes for various dishes will be offered and you can stock up on their wines for your future memorable meals. Save $5.00 dollars off the cost of admission by getting your tickets in advance at:
https://www.eventbrite.com/e/limited-quantity-of-specially-priced-tickets-to-fenestra-winerys-chocolate-and-cabernet-weekend-tickets-15849261568?ref=ecal
Later this month, you might want to attend The Cabernet Shootout challenge in San Francisco on March 21, 2015. This event is unique and a lot of fun for many reasons, but one of the unique characteristics of this event is an opportunity for you to enhance your wine-tasting skills by tasting these sumptuous wines, just like the "pros."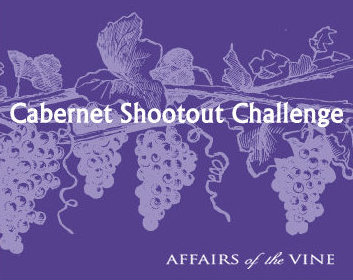 Thus you can compare your perceptions and improve your descriptions of what you taste in a fun filled environment. Additionally, you can be the one who discovers the next "home-run" hit and stock up at futures prices. Get your specially priced tickets now at:
https://www.eventbrite.com/e/limited-amount-of-specially-priced-tickets-to-the-9th-annual-cabernet-shoot-out-tickets-15864037764?ref=ecal

On March 28th don't forget "The Rhone Ranger's Ride" at the Craneway Pavilion & Conference Center." Over 300 wines from all over the country will be available for sampling. This is an event you do not want to miss.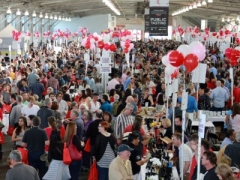 So get your Rhone-Ranger-Ride on, here:
https://www.eventbrite.com/e/limited-quantity-of-specially-priced-tickets-to-the-rhone-rangers-grand-tasting-tickets-15863654618?ref=ecal
I feel very fortunate to have so many opportunities to enjoy these events with my friends, old and new. If we haven't yet met, I hope you will attend and introduce yourself to me. Looking forward to relaxing and enjoying the wines and people that make our wine-lovers' community such a pleasurable place for one and all.