Steven Kent Portfolio
tracey914 April 18, 2012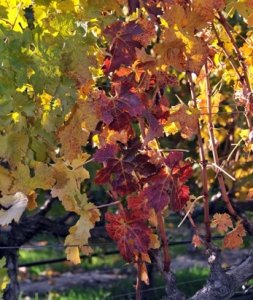 The Steven Kent Winery was started in 1996 with one mission: to make Cabernet here in the Livermore Valley that rivals in quality the greatest red wines made anywhere in the world. Livermore Valley has a long, dedicated history of growing the "Bordeaux" varietals, and in particular Cabernet Sauvignon. In the 1880s, pioneering winegrowers began to discover the potential of the Livermore Valley region. Then, as today, L.V.'s climate and soils closely resemble those of Bordeaux's famed left bank of the Gironde. By the turn of the last century, Livermore Valley was already far ahead of its Napa Valley neighbor in specializing in the Bordeaux varieties. Our goal at Steven Kent is to carry on that tradition. "We have worked joyously and strenuously to know our vineyards; to learn how our fruit expresses itself from those sites; to discover the best winemaking and barrel regimens that translates those grapes into world-class vintages. We're very gratified that customers, critics, and collectors alike consider our "historic Cabernet" to be an essential addition to their table, their "best of lists," and their cellars". – Steven Kent Mirassou
Map
Move Map
Editor reviews
Wonderful wines and hospitality
I had a great time. The staff was welcoming and knowledgeable. The wines superb.
Would you return and/or recommend to a friend?
Yes
Did you purchase any wine?
Yes
Did you join their wine club?
No
Was this review helpful to you?
User reviews
There are no user reviews for this listing.