Passionfish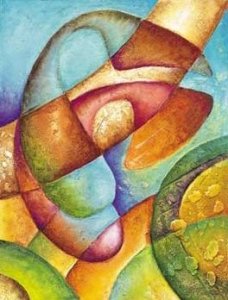 Unique California dining experience with serious food and wine in a fun and casual atmosphere featuring sustainable seafood
701 Lighthouse Ave
Pacific Grove, CA 93950
831.655.3311
www.passionfish.net/
The ever-changing menu features the freshest, sustainable seafood, slow-cooked meats, organic greens and delectable desserts, all complemented by an award winning wine list priced well below what you've come to expect.
Passionfish is owned and operated by Chef Ted Walter and his wife Cindy Walter. They are vocal advocates for sustainable seafood education. The Walters helped launch the sustainable seafood movement in Monterey County through legislative advocacy, public presentations, and educational forums for culinary students, restaurateurs and chefs. Through their efforts the City of Pacific Grove has revised its grease trap ordinance and adopted a Sustainable Seafood Resolution. The Walters also advocate for ecologically sound fishing practices and the ban of non-recyclable products.
As the first officially "green"? restaurant in Monterey County, Passionfish sets an example with a strict policy of sustainable and environmentally friendly purchasing. The staff is quite knowledgeable about this issue and how it affects what the restaurant uses and serves. The menu reflects the use of sustainable and organic ingredients. Bon Appetit Magazine recognized the Walters as a "sustainable seafood experts" in their "Best of 2006" issue, published in 2007.
Chef Ted Walter's simple, inspired, California cuisine incorporates fresh organic produce and sustainable seafood. His signature recipes have been published in Bon Appetit?? magazine and a number of nationally distributed cookbooks, including: "Ocean Friendly Cuisine: Sustainable Seafood Recipes from the World.s Finest Chefs," from Willow Creek Press and TBC Publishing's "THE FOOD OF FISHERMAN'S WHARF:Cooking and Eating from San Francisco to Monterey." Passionfish has been featured on KRON TV "Bay Cafe," Rachel Ray's "Tasty Travels," and the Discovery Channel's new healthy lifestyles program,
Map
User reviews
There are no user reviews for this listing.