Mt. Konocti Winery
SybilSwirls
February 07, 2013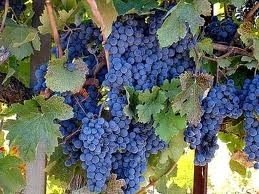 In 2007, the Carpenter Family, Gayaldo Family, Hanson Family and Oldham Family – all members of Mt. Konocti Winery – began bottling wines. The tasting room, located in a 58-degree Barrel Room, opened in 2011. The Mt. Konocti Winery tasting room features timeless treasures of local history, a rustic feel and romantic charm!
2550 Big Valley Road
Kelseyville, CA 95451
707-279-4213
MtKonoctiWines.com
Map
User reviews
There are no user reviews for this listing.