High Valley estate Vineyards
SybilSwirls
February 07, 2013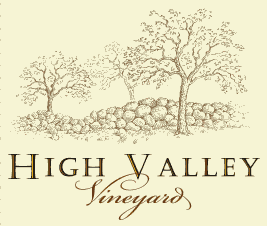 Our vineyard rests on the dam that was laid by Round Mountain. This is some of the most rugged terrain in the valley, giant lava outcrops that are miles in length and High Valley Vineyard grows their grapes on these volcanic soils.
P.O. Box 2037
Clearlake Oaks, CA 95423
707-998-9400
highvalleywine.com
Map
User reviews
There are no user reviews for this listing.