Moni Claire Vineyards
SybilSwirls
February 07, 2013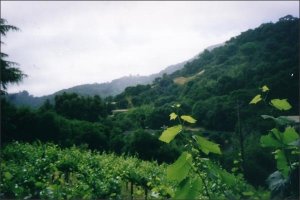 Winemaking has been a source of pride and livelihood for our family for over 100 years. Beginning in Italy with my grandfather and continuing today with our daughters, we now have four generations that have enjoyed the rigors and pleasure of grape growing and winemaking.
1750 Lytton Springs Road
Healdsburg, CA 95448
408-464-9810
MoniClaireVineyards.com
Map
User reviews
There are no user reviews for this listing.